Bounce House Slide Combo
Bounce House Slide Combos are a terrific addition to any party. Each of our combos have a bounce area with a slide for optimal fun.
Bounce houses with a slide combo have been an extremely popular option for entertainment for children all over the nation. Bounce houses are fun and colorful and are a great entertainment option for corporate events and birthday celebrations. Our inflatable bounce house slide combos let children have fun and burn off energy, while parents relax and enjoy the event. All our bounce house slide combos feature an entrance and exit near the front of the bounce area, a fun slide that lets you safely exit the bounce area, and some include an inflatable basketball hoop. You can be certain that parents and children will be entertained by the inflatable at your celebration.
Inflatable bouncers can accommodate up to 4-8 children at a time.
All our bounce house slide combos can be used wet to create a fun water slide experience on those hot summer days when you are trying to escape the heat.
Children should remove their shoes prior to entering.
We ask that you do not let items such as sharp objects, soap, abrasives, or any silly string be near the inflatables as they can damage them.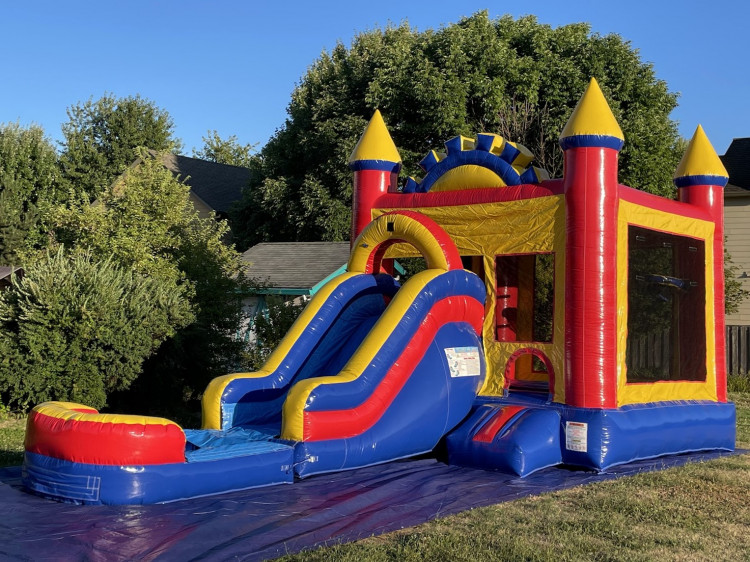 Sunrise Adventure Castle Combo
https://readysetbounce-inflatables.com/rentals/bounce-house-slide-combo/sunrise-adventure-castle-combo/
1
from $275.00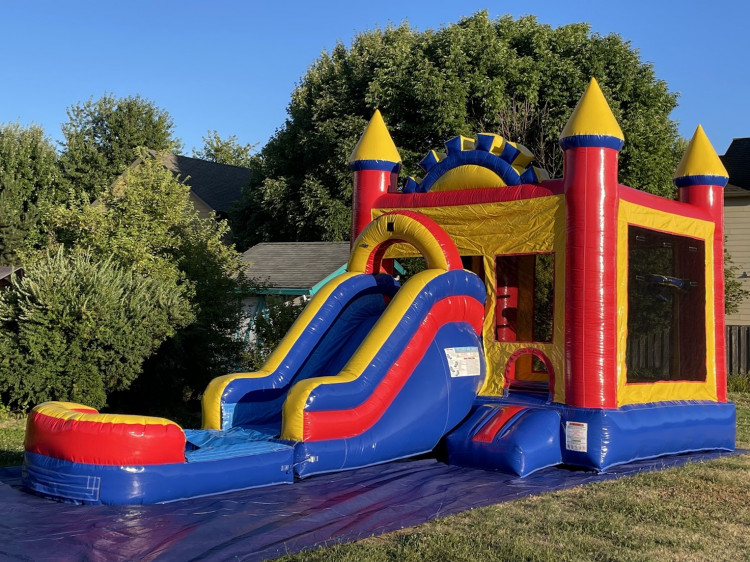 💧 Sunrise Wet Adventure Castle Combo
https://readysetbounce-inflatables.com/rentals/bounce-house-slide-combo/%f0%9f%92%a7-sunrise-wet-adventure-castle-combo/
1
from $325.00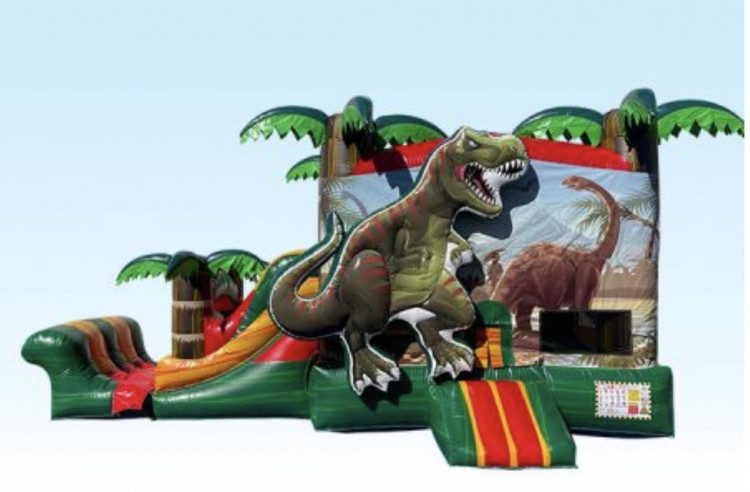 25ft Dinosaur Bounce House Slide Combo
https://readysetbounce-inflatables.com/rentals/bounce-house-slide-combo/25ft-dinosaur-bounce-house-slide-combo/
1
from $325.00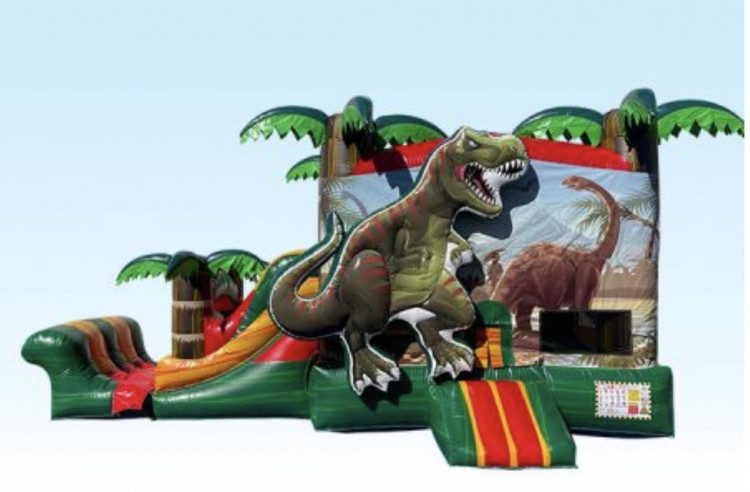 💧25ft Dinosaur Water Slide Bounce House Slide Combo
https://readysetbounce-inflatables.com/rentals/bounce-house-slide-combo/%f0%9f%92%a725ft-dinosaur-water-slide-bounce-house-slide-combo-2/
1
from $360.00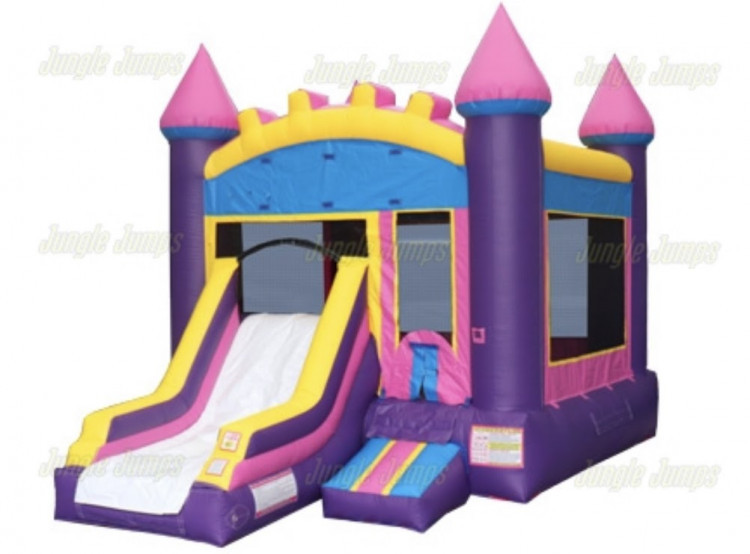 Dream Pink Castle Combo
https://readysetbounce-inflatables.com/rentals/bounce-house-slide-combo/dream-pink-castle-combo/
1
from $310.00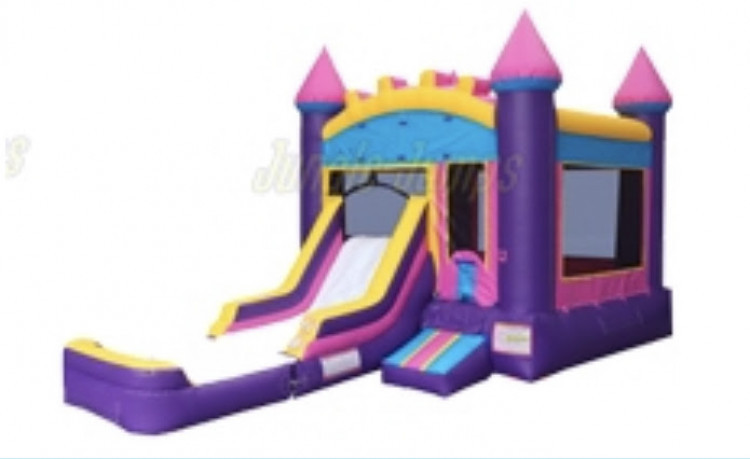 💧Dream Pink Water Slide Castle Combo
https://readysetbounce-inflatables.com/rentals/bounce-house-slide-combo/%f0%9f%92%a7dream-pink-water-slide-castle-combo/
1
from $350.00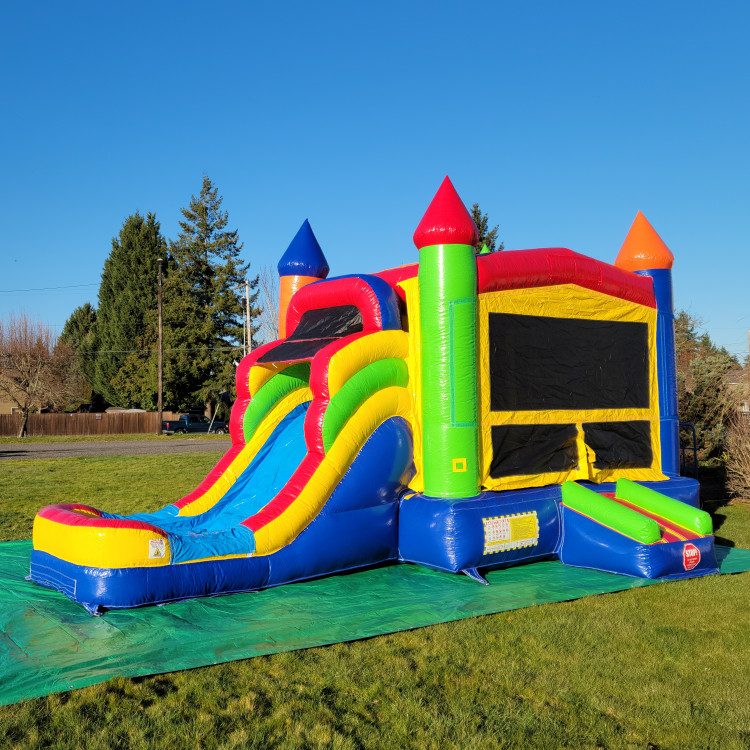 Fun Color Castle Combo Dry
https://readysetbounce-inflatables.com/rentals/bounce-house-slide-combo/fun-color-castle-combo-dry/
1
from $315.00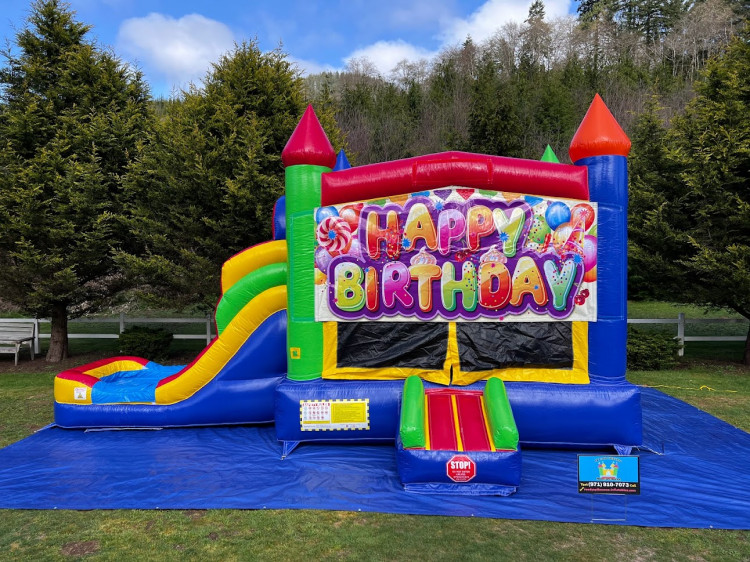 Happy Birthday Fun Color Castle Combo Dry
https://readysetbounce-inflatables.com/rentals/bounce-house-slide-combo/happy-birthday-fun-color-castle-combo-dry/
1
from $325.00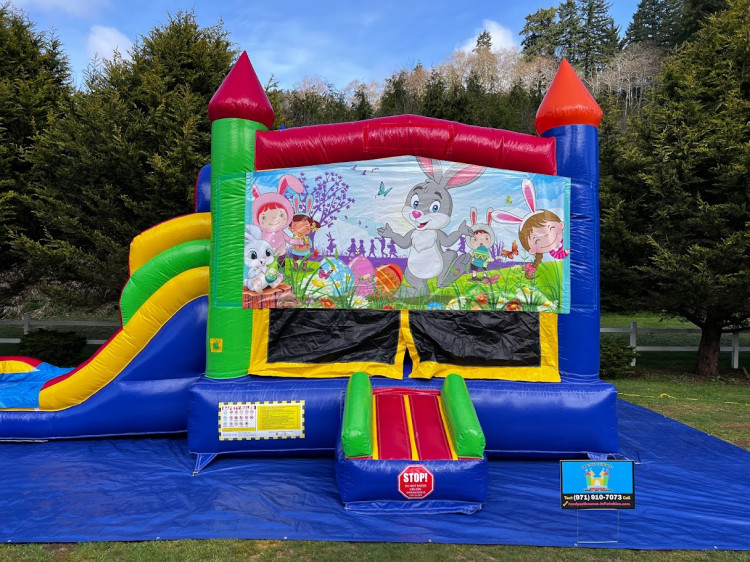 Happy Easter Fun Color Castle Combo Dry
https://readysetbounce-inflatables.com/rentals/bounce-house-slide-combo/happy-easter-fun-color-castle-combo-dry/
1
from $325.00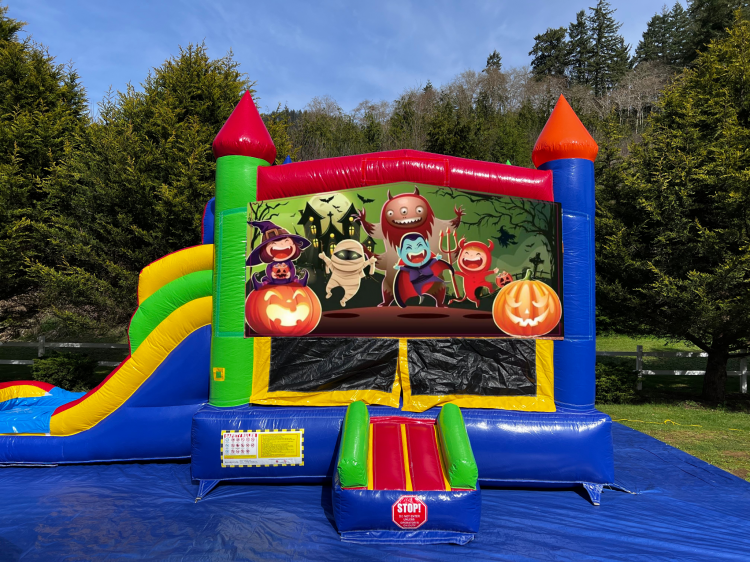 Happy Halloween Color Castle Combo Dry
https://readysetbounce-inflatables.com/rentals/bounce-house-slide-combo/happy-halloween-color-castle-combo-dry/
1
from $325.00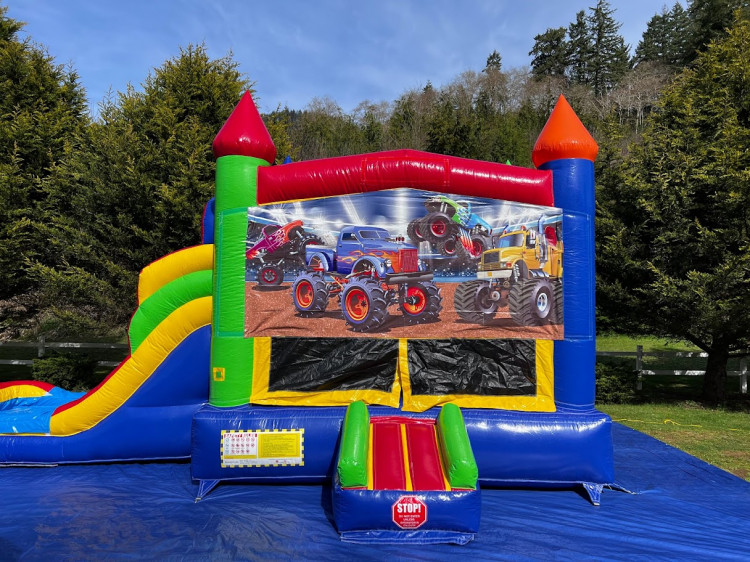 Monster Truck Fun Color Castle Combo Dry
https://readysetbounce-inflatables.com/rentals/bounce-house-slide-combo/monster-truck-fun-color-castle-combo-dry/
1
from $325.00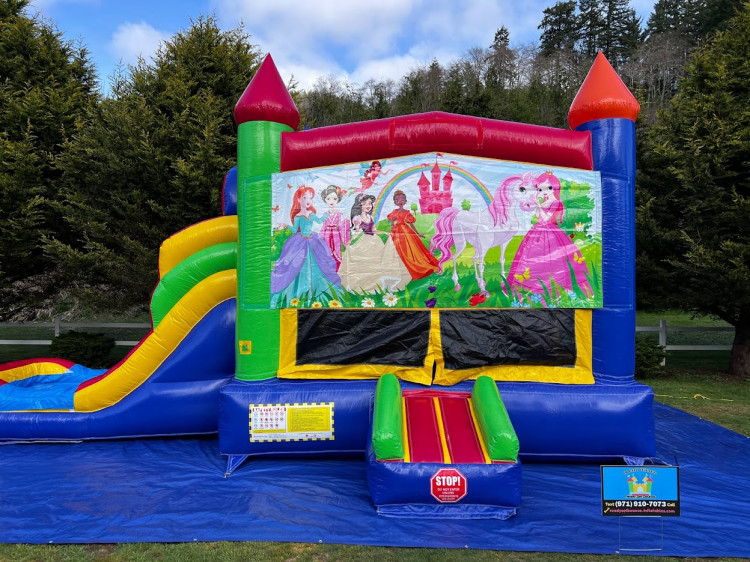 Princesses and Pony Color Castle Combo Dry
https://readysetbounce-inflatables.com/rentals/bounce-house-slide-combo/princesses-and-pony-color-castle-combo-dry/
1
from $325.00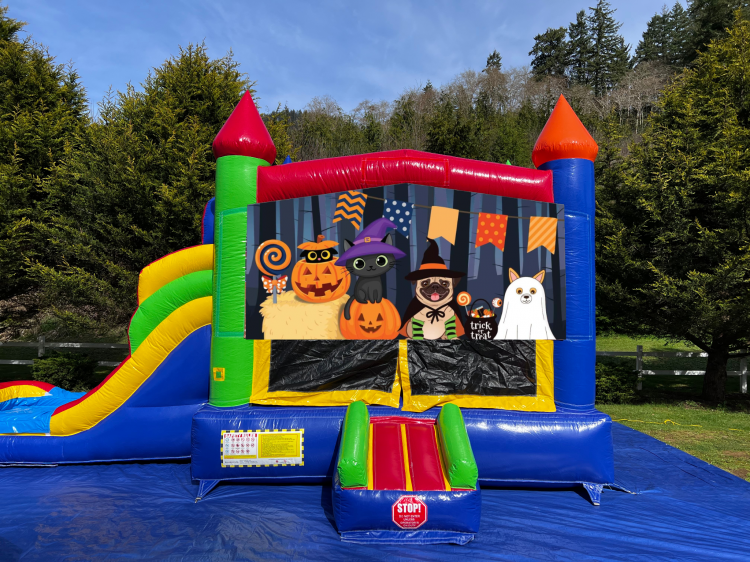 Trick or Treat Color Castle Combo Dry
https://readysetbounce-inflatables.com/rentals/bounce-house-slide-combo/trick-or-treat-color-castle-combo-dry/
1
from $325.00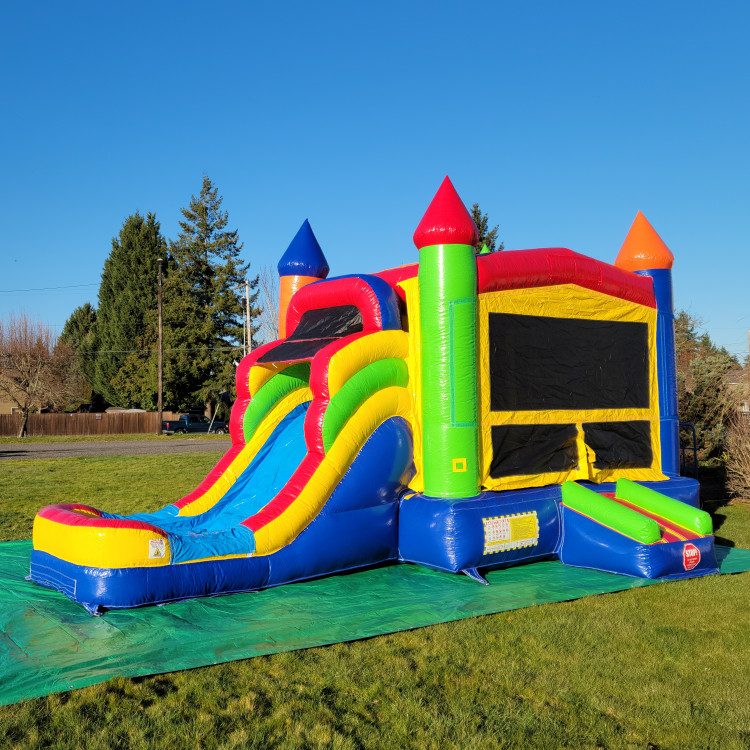 Fun Color Castle Combo Wet💧
https://readysetbounce-inflatables.com/rentals/bounce-house-slide-combo/fun-color-castle-combo-wet/
1
from $360.00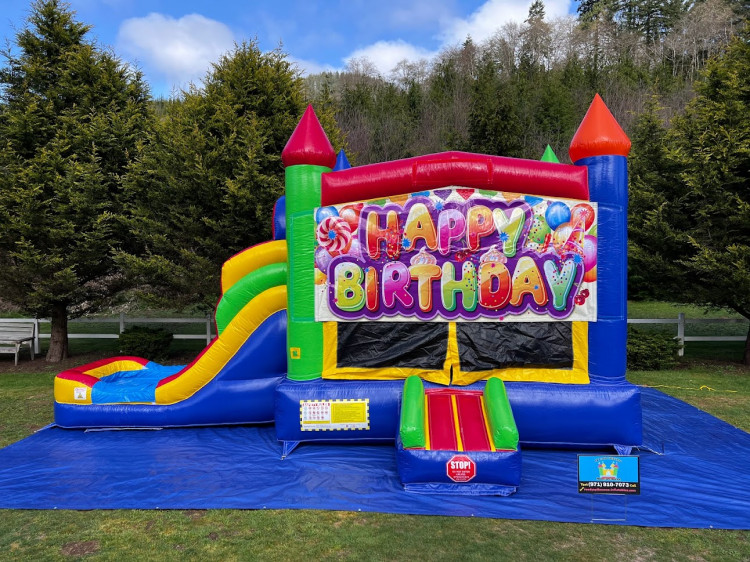 Happy Birthday Fun Color Castle Combo Wet💧
https://readysetbounce-inflatables.com/rentals/bounce-house-slide-combo/happy-birthday-fun-color-castle-combo-wet/
1
from $370.00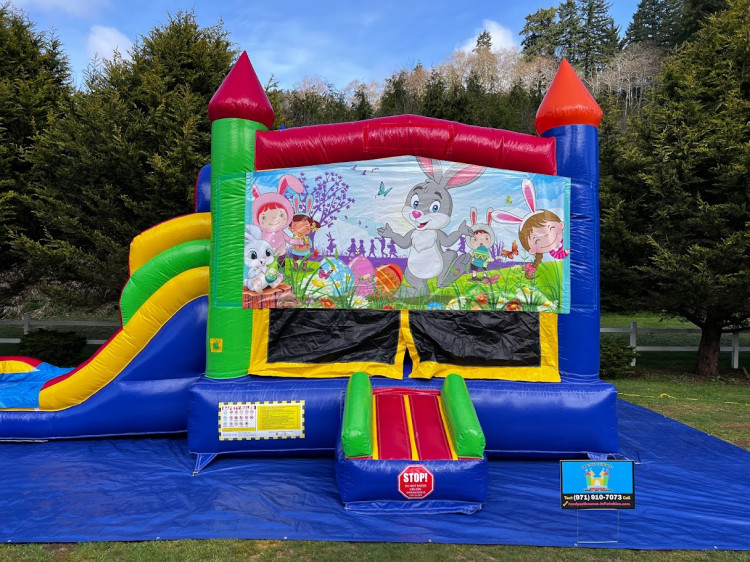 Happy Easter Fun Color Castle Combo Wet💧
https://readysetbounce-inflatables.com/rentals/bounce-house-slide-combo/happy-easter-fun-color-castle-combo-wet/
1
from $370.00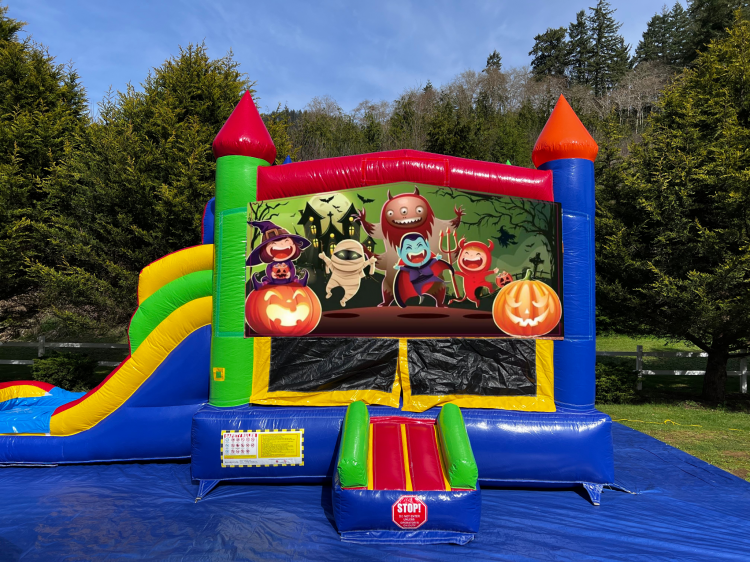 Happy Halloween Color Castle Combo Wet💧
https://readysetbounce-inflatables.com/rentals/bounce-house-slide-combo/happy-halloween-color-castle-combo-wet%f0%9f%92%a7/
1
from $370.00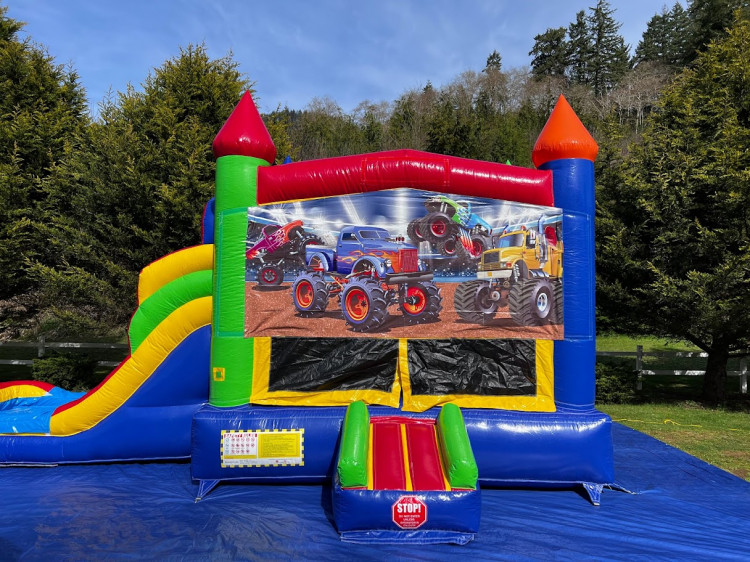 Monster Truck Fun Color Castle Combo Wet💧
https://readysetbounce-inflatables.com/rentals/bounce-house-slide-combo/monster-truck-fun-color-castle-combo-wet/
1
from $370.00
Princesses and Pony Color Castle Combo Wet💧
https://readysetbounce-inflatables.com/rentals/bounce-house-slide-combo/princesses-and-pony-color-castle-combo-wet/
1
from $370.00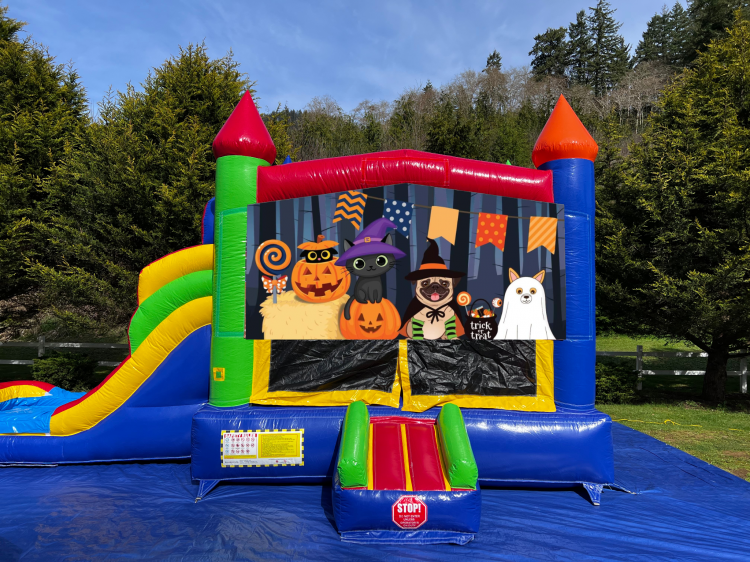 Trick or Treat Color Castle Combo Wet💧
https://readysetbounce-inflatables.com/rentals/bounce-house-slide-combo/trick-or-treat-color-castle-combo-wet%f0%9f%92%a7/
1
from $370.00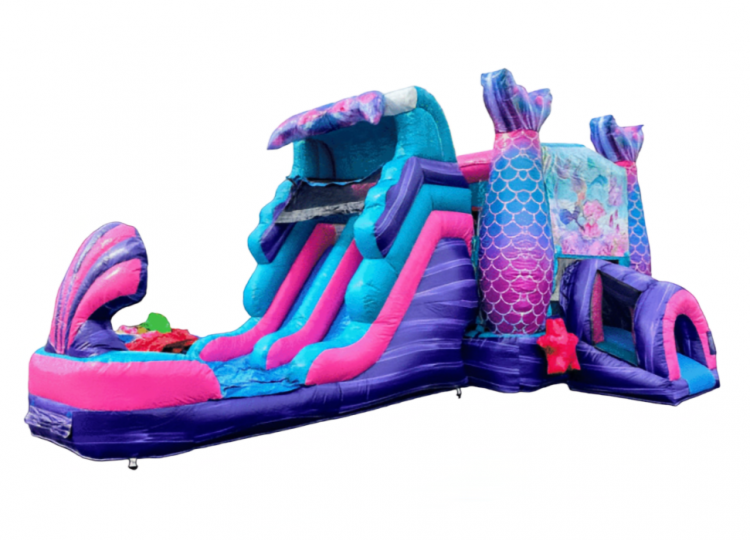 Mermaid Double Slide Bounce House Combo
https://readysetbounce-inflatables.com/rentals/bounce-house-slide-combo/mermaid-double-slide-bounce-house-combo/
1
from $330.00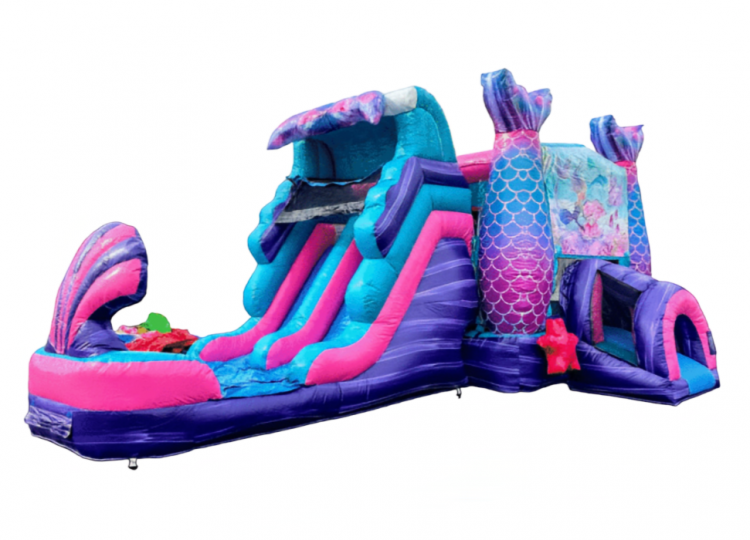 💧Mermaid Wet Double Slide Bounce House Combo
https://readysetbounce-inflatables.com/rentals/bounce-house-slide-combo/%f0%9f%92%a7mermaid-wet-double-slide-bounce-house-combo/
1
from $375.00
Unicorn Bounce House Double Slide Combo
https://readysetbounce-inflatables.com/rentals/bounce-house-slide-combo/dry-unicorn-bounce-house-double-slide-combo/
1
from $330.00
💧Unicorn Water Slide Bounce House Double Slide Combo
https://readysetbounce-inflatables.com/rentals/bounce-house-slide-combo/water-slide-unicorn-bounce-house-double-slide-combo/
1
from $375.00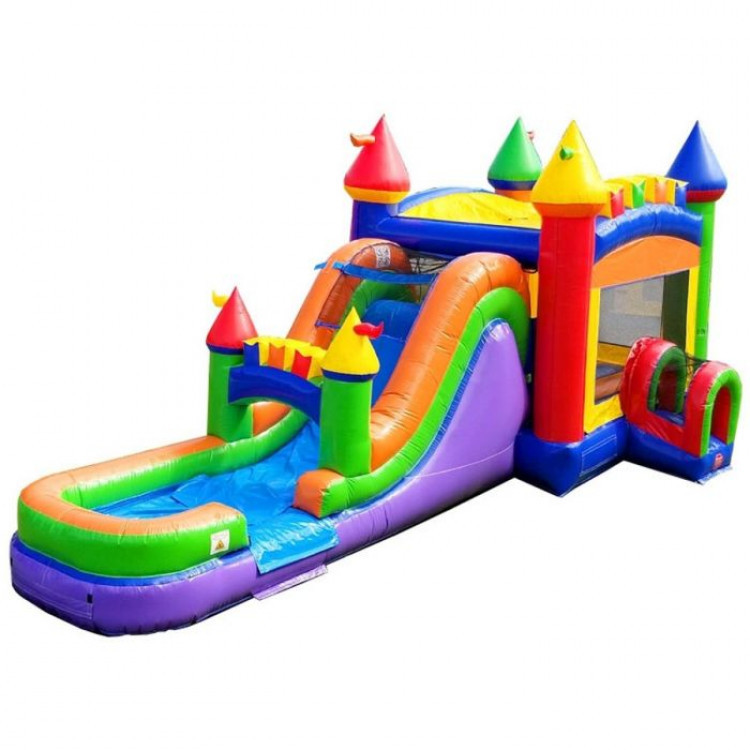 Mega Modern Rainbow Bounce House Slide Combo
https://readysetbounce-inflatables.com/rentals/bounce-house-slide-combo/mega-modern-rainbow-bounce-house-slide-combo/
1
from $330.00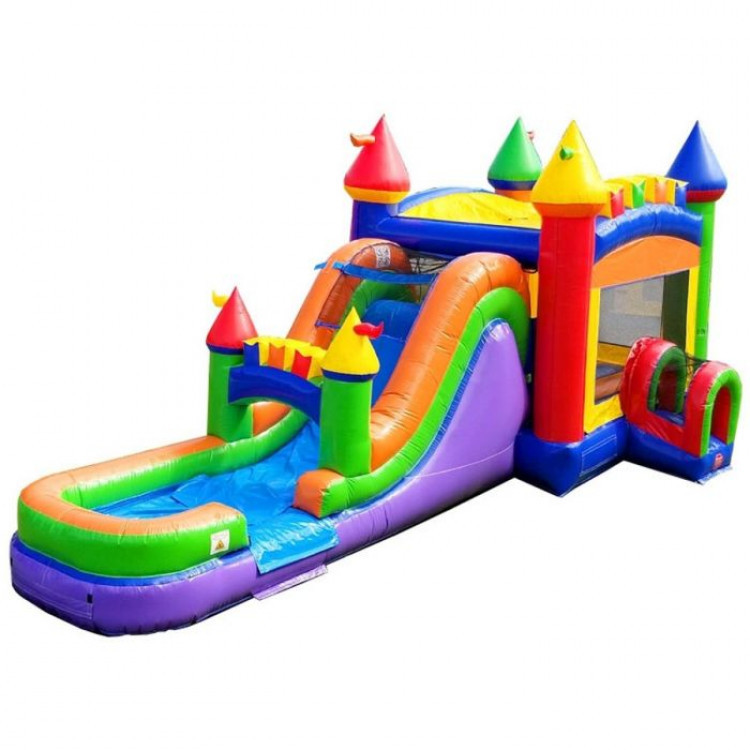 💧Mega Modern Rainbow Water Slide Bounce House Slide Combo
https://readysetbounce-inflatables.com/rentals/bounce-house-slide-combo/%f0%9f%92%a7mega-modern-rainbow-water-slide-bounce-house-slide-combo/
1
from $375.00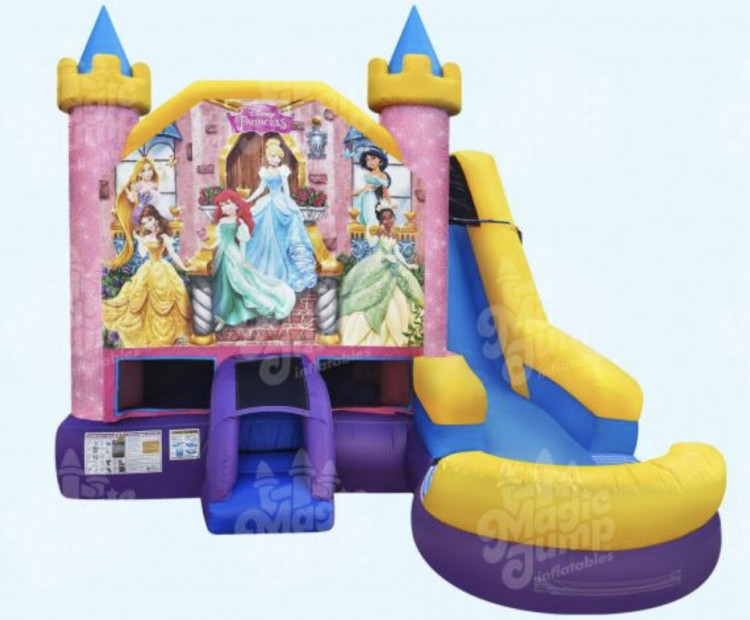 Disney Princess Bounce House Slide Combo
https://readysetbounce-inflatables.com/rentals/bounce-house-slide-combo/disney-princess-bounce-house-slide-combo/
1
from $315.00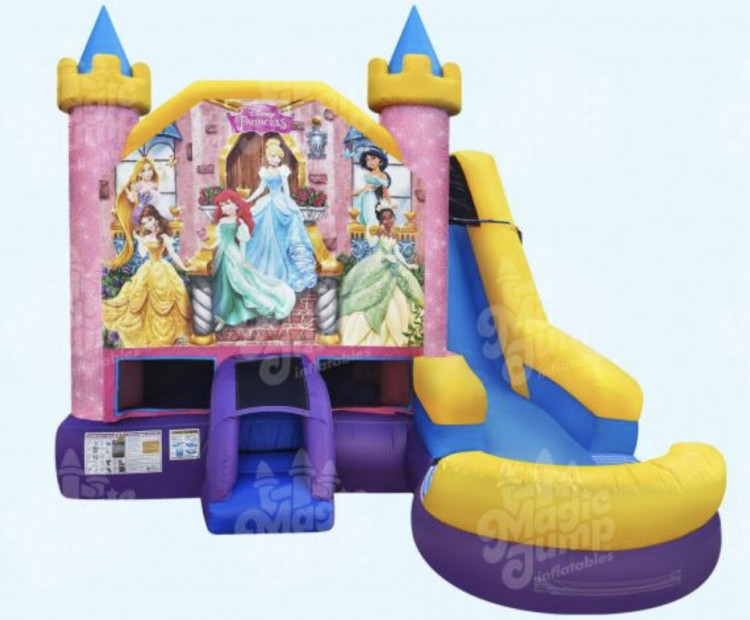 💧Disney Princess Water Slide Combo
https://readysetbounce-inflatables.com/rentals/bounce-house-slide-combo/%f0%9f%92%a7disney-princess-water-slide-combo/
1
from $360.00